There Is No Push-Button MarTech Tool!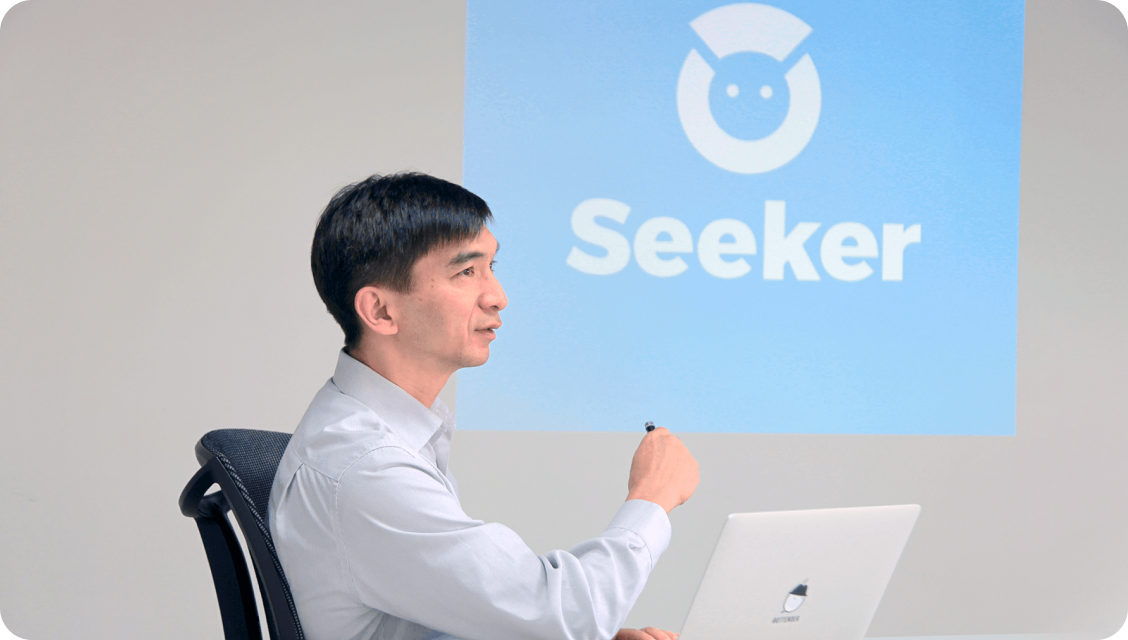 YOCTOL.AI Founder - Ric Huang
If someone tells you that you should just run his/her MarTech tool, do nothing, and then your marketing performance can be boosted by XX percent, then he/she must be a LIAR. For if this is true, then everybody would have got boosted, which is equivalent to that nobody is promoted.
Digital marketing is very complicated and competitive. You should look for the right tool to do the right thing. There are lots of actions that you can take to improve your marketing performances. However, the most important and yet basic thing is to "know your customers better."
Read our Newsletter to see how YOCTOL.AI's new features help you organize your customer data with the powerful tagging system, and how you can interact with your customers, with a proper message, at the right time!
The Power of Customer Tagging
By using Creator and Seeker in YOCTOL.AI, you will get a great privilege to
Understand Your Customers Better Categorize and organize all customers based on their features and data collected.
Reach a More Precise Customer Group Send direct messages to customers segmented by tags (check out Broadcast Messages).

Let's Show You the Tagging Features in YOCTOL.AI!
Seeker - Customer Tag List
Seeker offers customer segments (from Passerby, Occasional, Regular to Super Fan) for achieving precision marketing. As for reaching a more practical market segmentation, you should take a look at Seeker's delicate feature - "Tag & List".
How? Follow the three simple steps:
Filter customer segments (such as Superfan, Regular + Occasional) from your "Customer List."
Add or Edit the content of tags (by industries, interests, behaviors, and so on) at "Tags."
Click on your customer and "Update Customer Tag" right away!
8 Digital Marketing Trends You Can't Ignore in 2020

1. Predictive Analytics
What Can Predictive Analytics do for marketers?
Understand buyer behavior
Reduce churn
Create personalized marketing campaigns
2. Customer Insights
Better understanding and responding to customer wants and needs via:
Relevant and hyper-personalized messaging
Targeted advertising
Enhanced product fit
3. Sentiment Analysis
What marketers can do with sentiment analysis?
Know what people are saying about you
Respond quickly and consistently
4. Programmatic Advertising
It gives marketers the ability to take control of their data and to achieve the results they are looking for.
5. Account-Based Marketing
It is the strategic approach requiring B2B companies to focus on targeted accounts within a specific market.
6. Content Marketing and Curation
Supercharge content strategy by analyzing massive amounts of user data
Interprete intent, and automatically generate content
7. Customer Experience
Drive interaction with your product
Provide 24/7 customer service
8. Lead Engagement
Align marketing and sales
Focus on higher-value work
Gain insights on lead and sales performance