What are fans's interest? Seeker Essential helps you with Automatic Tag!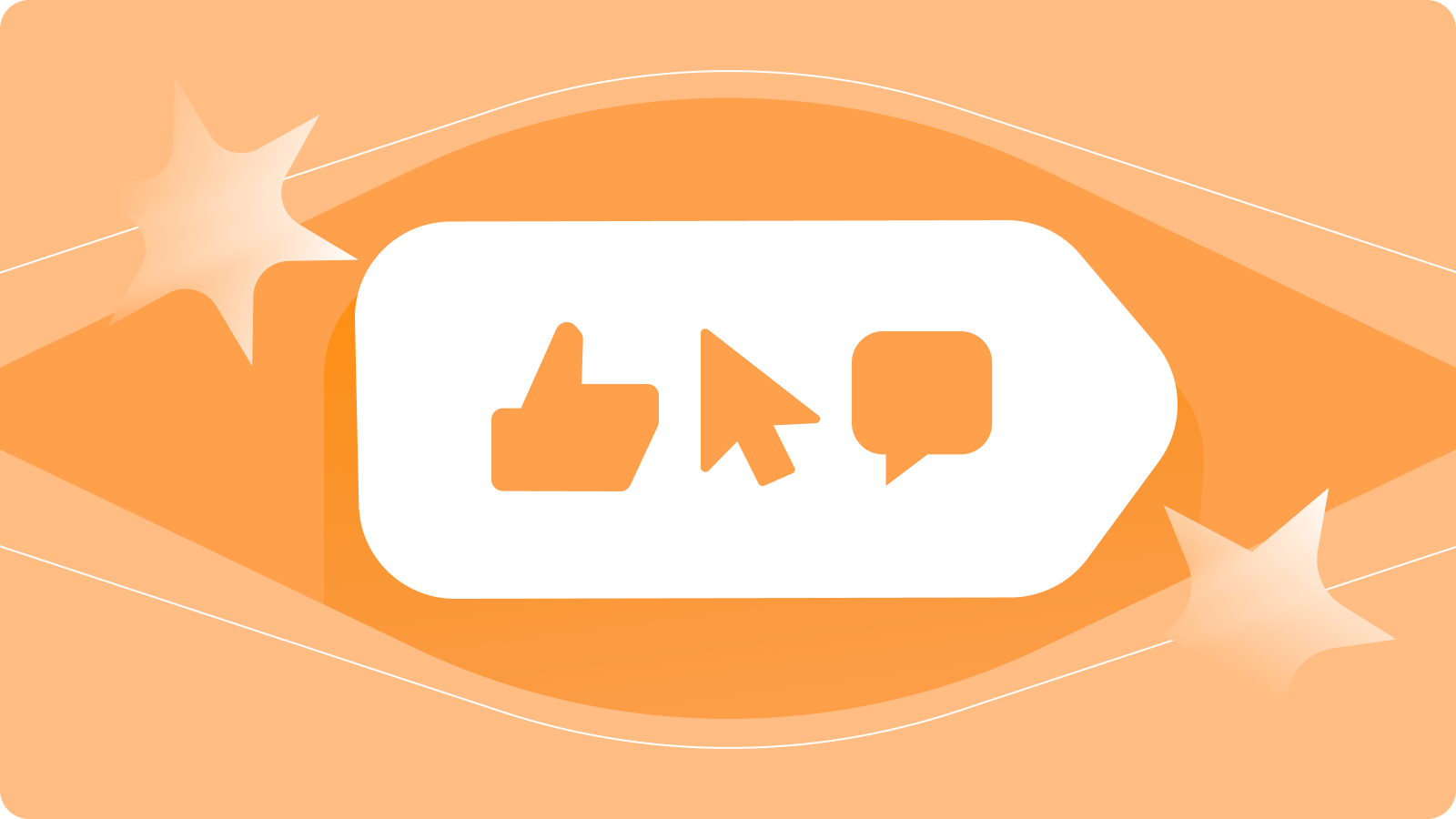 Which post really hits the fans' preferences? I want to know if there are multiple types of fans who are interested in different contents of my page.
Does likes and comments mean everything? In fact, knowing "who" interacted with your post is also very important! Now, you don't need to open the list of likes and comments for each post and compare it.
Seeker provides 2 important data:
The list of 4 types of fans "based on fan interaction amount and interaction time"
The 3 types of performance of posts that are classified by fans who took more interactions.
What's more, Seeker automatically records likes, comments, conversations, and URL clicks of every fan, which gives you a clue on fans preference and helps you label fans easily.
How to accumulate tags automatically?
There are two ways:
Create a post by Seeker and add a Reaction Tag, it will automatically label fans who like the post.
After publishing a post on Facebook, go to Seeker 'Post & Analytics' to Edit auto-tag & reply.
Notice: use different tags in Reaction Tag and Comment Tag will separate fans more clearly.
For Example, this goal of a post is promoting a new product. You can label fans who liked this post with the "Saw new products info" tag and label fans who left "How much" with the "Ask for New Product Price" tag.