How to plan a social database that I can easily understand and use in daily social management?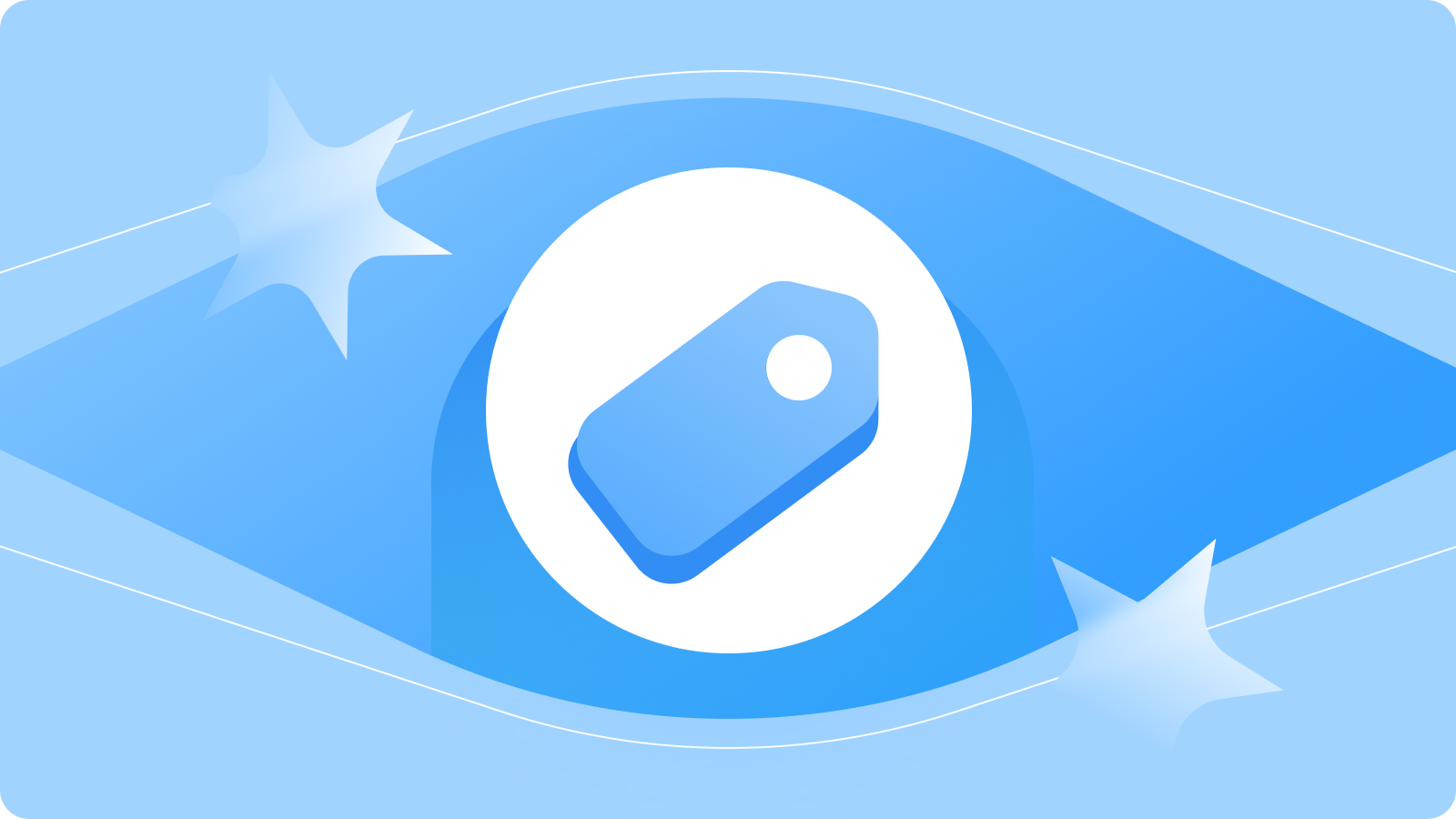 How to do segment marketing with Seeker "Post Category" and "Tag"?
Before starting tagging fans, you need to categorize posts first. Go to 'Post & Analysis' and click 'Post Performance Dashboard' to check your latest 10 posts. You can organize "Categories" according to the topic or product of these posts.
Let's classify Category for a beauty brand for example.
By product: Lipstick, Eye shadow, Foundation
By content: Free trial Event, Product intro
Label fans by their actions for example:
Apply free trial
Ask for product price
Tips: By clicking into each post report, you can update the category and label fans by reactions. After labeling fans across several posts, you'll get fans' behavior insights and know deeper about their preference.
How to use Tag data efficiently?
Know fans' reaction preference by comparing accumulated fans of a tag. What's more, you can send broadcasts free or use the list to target lookalike fans.
For example:
Retarget fans of "Click product link" Tag with ads to increase their purchase intent.
Broadcast to fans of the "As for trial" Tag because they showed interest before.