How to plan tags that you can easily understand and use in daily social management?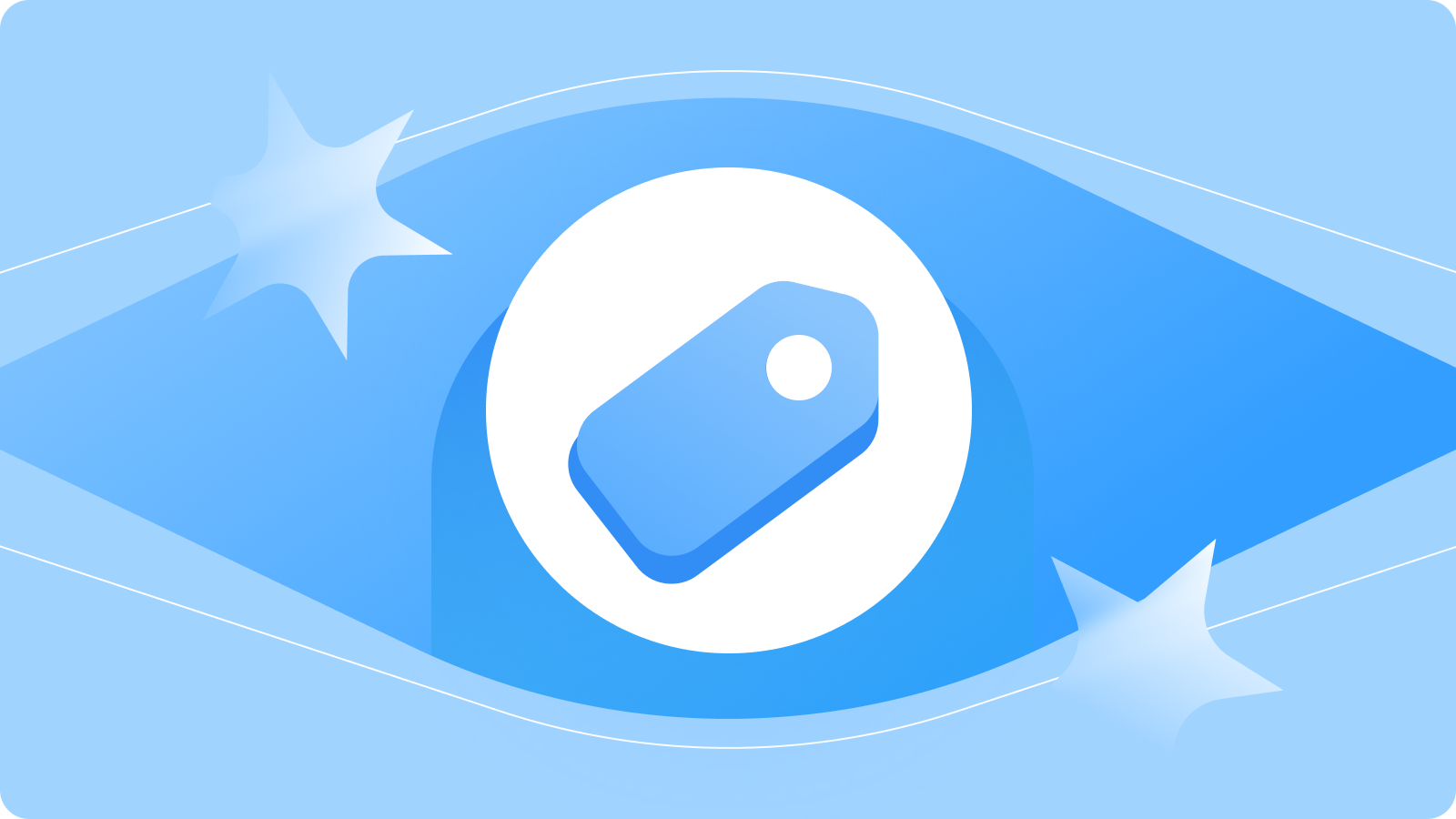 Don't have a clue on how to start segment marketing?
You posted social content day by day. Is there a specific goal or theme when you created the contents? When reviewing the performance, it would be more confusing if you did not plan an integrated content strategy at the beginning.
That's why you need "Tags" for different contents.
How to use tag?
Here's a tip for you before starting to use tags. Go to 'Post & Analysis' and click 'Post Performance Dashboard' to check your latest 10 posts. You can organize tags according to the topic or product of these posts. For example, a beauty brand can classify tags by product like Lipstick, Eye shadow, Foundation, to classify tags by post type, they can be divided into Promotional activities, Free trial, Product intro.
Tips:
By clicking into each post report, choosing the engaged fans to add tags manually, you can get a preliminary understanding of the number of recent tags, and have a better sense when analyzing the data.
How to find insights from tag reports to improve performance?
Go to "Post & Analysis" to see the performance of recent posts and enable "Auto-tag & reply" to accumulate tags first. After accumulating interactions and tags data, you will understand which types of posts are more attractive to fans by observing the number of the tag.
How to find the right topic or theme when planning a product introduction to new fans?
See what content Expanding posts are mainly about.
Find tags with more Occasionals and Passersby, you'll know the topic that attracted them.